TraxxPro 1200 Series Wall Saw Blades
The Professionals blade for medium to high powered hydraulic of High Frequency electric wall saws. A full range of DCT bonds for all applications.
1215. A very fast cutting blade for hard to very hard reinforced concrete.
1225. Fast but longer life in a broad range of materials from concrete to hard brick and block.
1250. For long life in abrasive brick and block.
Available in 4.5mm width and 5.5mm width.
From 450 to 2200mm diameters.
Features
Click to enlarge images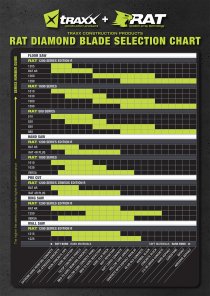 Blade Selection Chart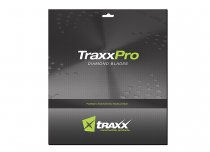 TraxxPro Point of Sale Packaging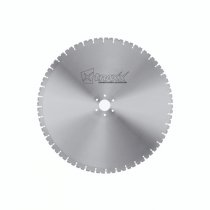 1200 Series Wall Saw Blades