WSR Water Slurry Rings
The K50 WSR Water Slurry Rings simply attaches to any wet pick up vacuum cleaner, place around a core bit and it will adhere to all flat surfaces such as concrete, masonry, stone products and even asphalt.
The WSR Water Slurry Rings are made from heavy duty clear rubberised plastics for durability and made clear so you can see the removal process easily.
This device makes for easy removal of drilling slurry with no mess. A WSR Sealing Disc can be added when over head drilling for complete safety with no mess.
Available in 100, 150, 200, 250, 300 and 350mm diameters.
Features
Click to enlarge images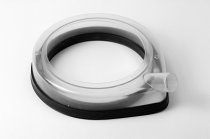 WSR Water Slurry Ring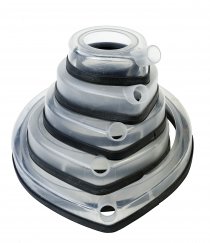 WSR Water Slurry Ring Set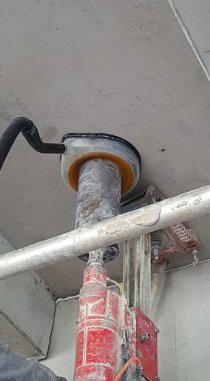 Water Slurry Ring in action